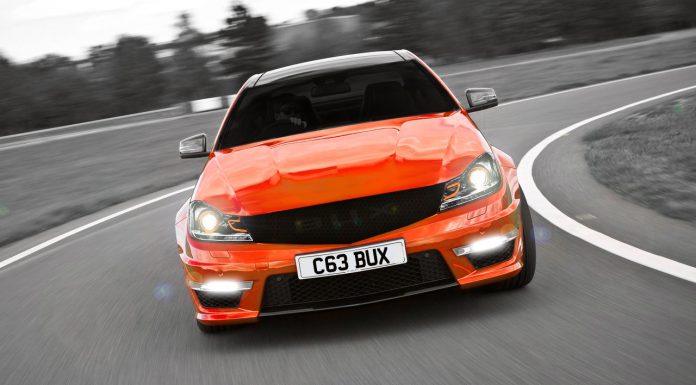 There is a new tuner in the market about to introduce a new form of design for cars; the name is Unique Marque from United Kingdom. It all started in January of this year when the tuning company was started and while most new tuners opt for cheaper tuner cars to start with, Unique Marque went straight for the bull's horns; their signatory vehicle is an orange Mercedes-Benz C63 AMG.
This Mercedes-Benz C63 AMG features among all things a different grille with letters BUX integrated into the mesh. The car features ADV1 Concave wheels at the moment but it's in their plan to start manufacturing their own wheels in future. Other details in the car include a carbon fiber spoiler, black rebadge and a black leather diamond quilted interior with orange stitching.
The new tuner has also provided us with a set of photos of his planned work based on European cars that are among the tuner options favored by the already established tuners in the market. The cars include the Porsche Cayenne; the tuner says they will be twin turbocharging it alongside an ECU chipping and more in order to dig out 800BHP. A Range Rover has also be rendered by the tuner.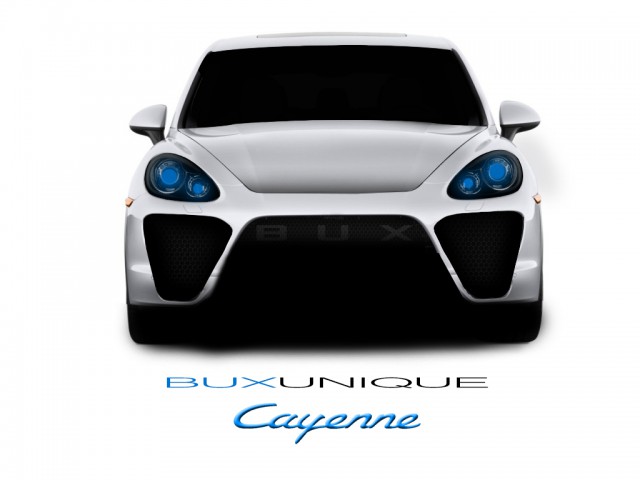 Unique Marque cars have the letters BUX on the front grille or replace the manufacturer letters just as with most tuners, the idea is to stick to the code and they have done it properly. The headlights of their cars also sport different colors depending on the style of tuning, expect more to come of this company as the owners are keen followers of our tuning content, we can therefore assume they have what it takes to enter the tuning scene.