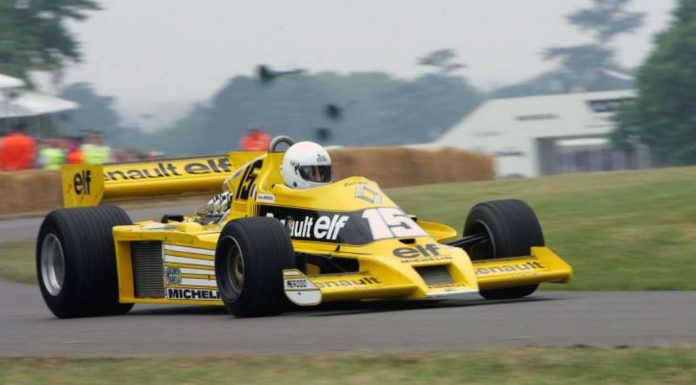 Renault has officially announced that it plans to introduce two brand new concept cars at the upcoming Goodwood Festival of Speed 2013 in mid-July.
The news was revealed in an official press release which confirmed that the cars are "guaranteed to draw crowds" and that one of the two concepts will be completely electric.
No other information has been revealed just yet, but it's possible Renault could release an updated concept car of its Renault-Alpine collaborated sports car at the festival.
On top of the world debuts of these two new cars, Renault will also display the 1978 Alpine A442B Le Mans racer and 1977 Group 5 Rally Alpine A310 with famous French former Formula One World Champion Alain Prost also being on hand.
[Via Auto Evolution]