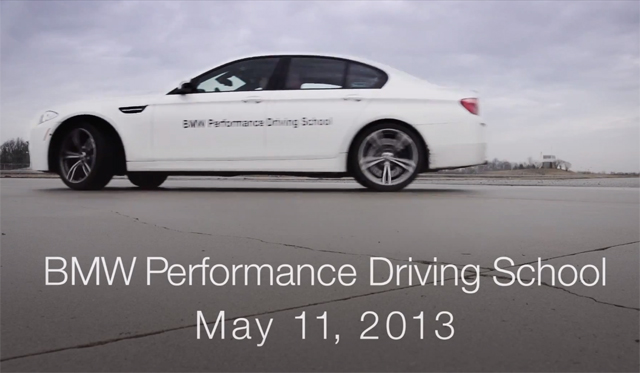 BMW has just revealed its ambitious plans to set of new Guinness World Record for the longest drift in the following teaser video.
The current world record drift belongs to Abdo Feghali who managed to drift continuously for 11,180 metres in Yas Island, Abu Dhabi on February 15 this year.
However, BMW Performance Driving Instructor John Schwartz hopes to smash that record on May 11, 2013 when he aims to drift a BMW M5 for 40 miles on the BMW skid pad at the company's Performance Centre.
http://www.youtube.com/watch?feature=player_embedded&v=VictVAFK3mo#!
Rival manufacturer Mercedes-Benz captured the record in mid-2011 when it drifted the Mercedes-Benz C63 AMG for 2,308 metres, but if BMW's plans come to fruition, a 40 mile drift is set to stand for years to come.
The only thing we want to know is how a set of tires can last that long?