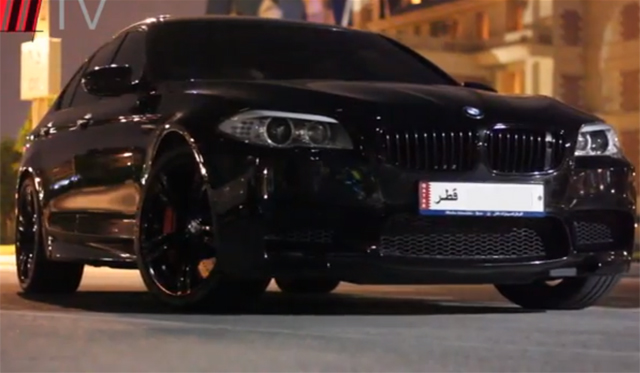 An M5 is a thing of beauty. A machine that is as much as docile grocery-getter as it is a raging track machine.
Luckily for us, this video is more of the latter. IgnitionMe, the producers of the video, feature the extremely capable F10 M5, fitted with an Akrapovic exhaust doing a short burnout in a tunnel before rocketing off into the night. From what we can tell, the channel is relatively new, so expect more videos coming soon. And if this is their first effort, we are eagerly awaiting more bite-sized burnouts, drifts and loud exhausts. Who doesn't like that stuff?
While the burnout is tantalizingly short, the cinematography that showcases the car beforehand is top notch. It gives a rare glimpse of the F10 M5 at night; a perspective not normally presented (and a good one at that!). For more you can visit IgnitionMe's YouTube channel, here.