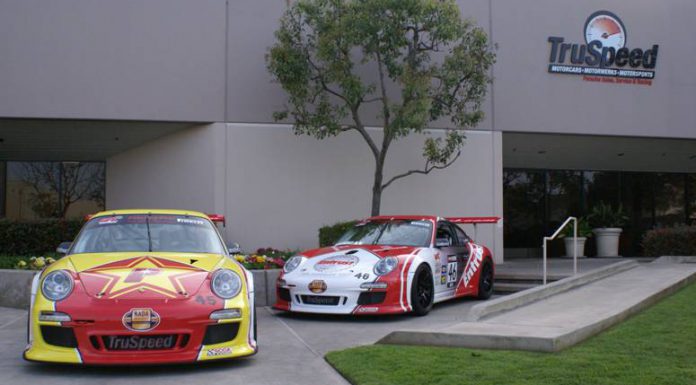 It has been a busy year for 2012 Speed.com Sports Car driver of the year, Ryan Dalziel.
The Scot, having just contested the Sebring 12 Hours a few days ago, today announced his intent to race in the Pirelli World Challenge series with Orange County, California based TruSpeed Motorsports. The news comes after Dalziel, who won the LMP2 Class at Le Mans last year, secured a strong fifth place finish for the SRT Viper at the recently completed 12 Hours of Sebring.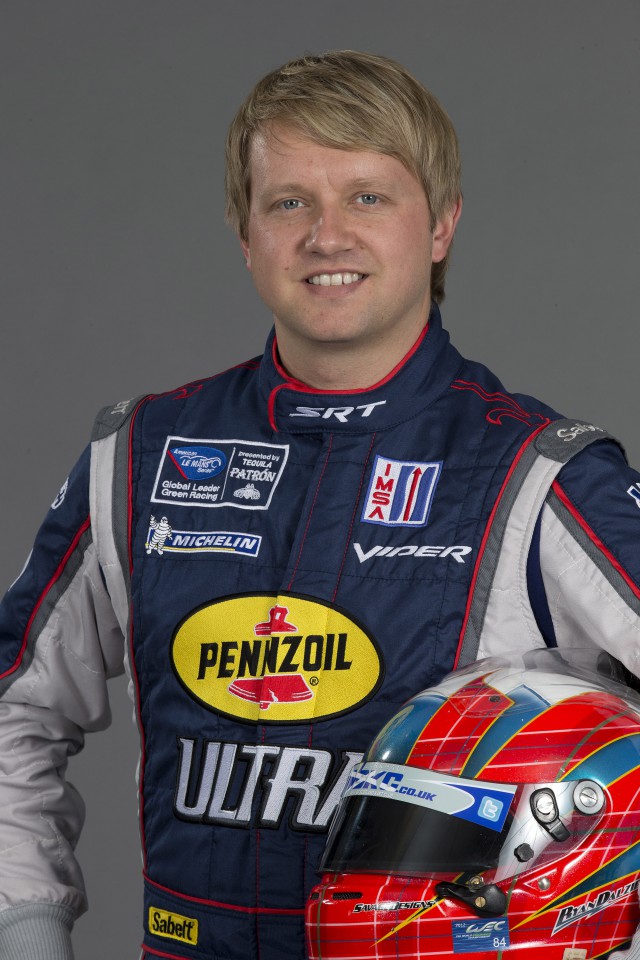 Dalziel will be given little time to adjust to his new team, as he will drive the #46 Privacy Star/Entrust Porsche for TruSpeed at this weekends World Challenge event at St. Petersburg, Florida alongside IndyCar. TruSpeed won the World Challenge championship in 2011, a point Ryan was quick to commend them for, "TruSpeed are a great team. They won the championship in 2011 and were on the top step in races last year so I'm hugely honored to be joining them."
We wish Ryan the best of luck at his first race under the TruSpeed banner. Keep checking GTspirit for racing news all year long!