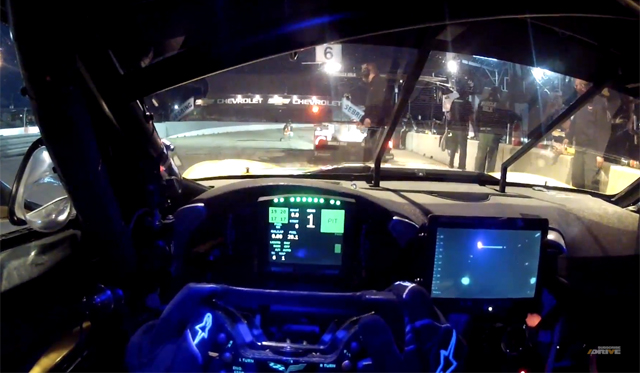 For the latest addition of Driver's Eye on the Drive YouTube channel, the team managed to capture what Tommy Milner saw when driving his Chevrolet Corvette race car at the Sebring International Raceway during a night session.
As with the previous Driver's Eye we brought you, this clip takes us through some of the everyday jobs a racing driver the calibre of Tommy Milner has to go through in the lead-up to hitting the track.
However, the most exciting part comes at the 3-minute mark when Tommy Milner jumps in the car and quickly sets about tearing up the Sebring International Raceway!