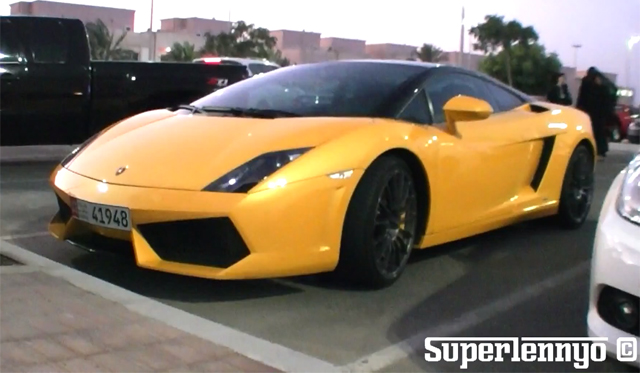 It goes without saying that Abu Dhabi is home to some of the most unique and desirable supercars in the world and in order to showcase this, Superlennyo on YouTube has put together the two following videos highlighting some of the best supercars he saw on a recent trip to the oil-rich capital city.
Included in the following videos are Lamborghini Aventador's, a Ferrari 458 Italia, McLaren MP4-12C, Mercedes-Benz C63 AMG Black, Nissan GT-R, Mercedes-Benz SLS AMG and one very special looking Mercedes-Benz SLR McLaren.
If that wasn't enough of a representation of some of the supercars in this city, almost all of the following cars were captured on the same stretch of road!