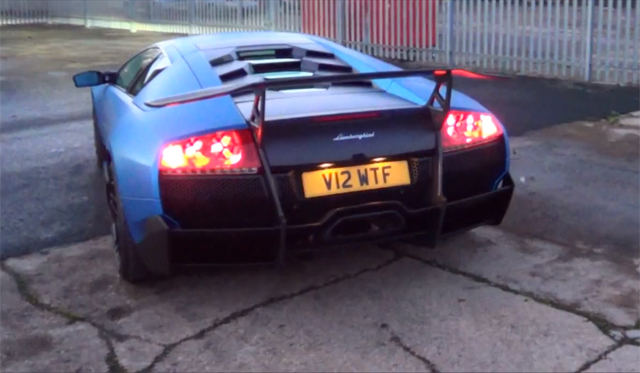 Although the Lamborghini Murcielago LP670-4 SV may not be able to compete with the Lamborghini Aventador in terms of outright performance, as the following video shows it certainly has an exhaust note to rival and even surpass the Aventador's!
Filmed by The Supercar Driver on YouTube, this particular Lamborghini Murcielago LP670-4 SV left the factory in Arancio Atlas but has since been wrapped in a stunning shade of matte blue.
Be sure to turn up your speakers for the following video!