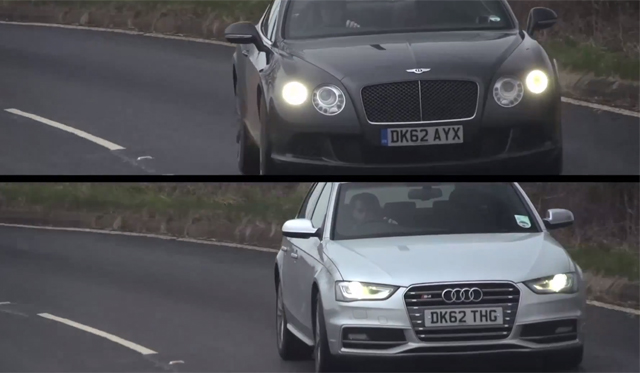 It goes without saying that the Volkswagen group is one of the most influential and profitable automotive groups in the world with it producing a selection of high-end supercars from makers such as Lamborghini, Porsche, Bentley and Bugatti.
As a result of this, many supercars produced by manufacturers apart of the Volkswagen group share components with each other and in the latest episode of Chris Harris on Cars, the British journalist aims to explore the DNA of car's produced by the VW Group through his tests of the Bentley Continental GT Speed and Audi S4.
Having such a large selection of cars produced for extremely different markets obviously presents many challenges for Volkswagen as the last thing it'd want to do would be to produce one car which makes another from a different manufacturer under its control seem irrelevant!