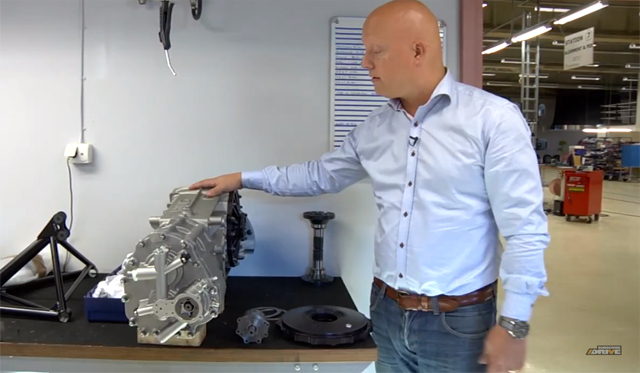 In the final episode of the Inside Koenigsegg web-series, Christian von Koenigsegg gives us viewers the perfect insight into how the Swedish manufacturer manages to get the 1140hp produced by the Koenigsegg Agera R to the road and as Christian explains, this comes through the company's complex transaxle system.
As with many of Koenigsegg's breakthrough technologies, its transaxle setup is unquestionably at the forefront of the hypercar industry and has been designed purely with the goal of ensuring the Agera R can utilise all of its 1140 raging ponies.
Christian explains the technology better than we ever could and it's a fitting end to the Inside Koenigsegg series as it gives us a glimpse into a vital component which makes all Koenigsegg's extremely potent.