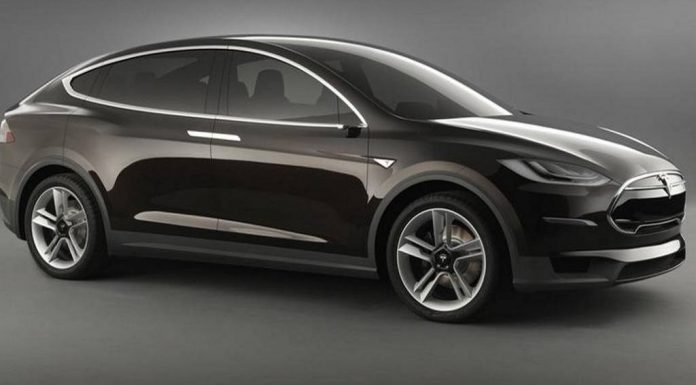 According to a report published by the Los Angeles Times, production of the Tesla Model X has been pushed back by one year meaning the production variant won't hit dealerships until late-2014.
When originally revealed in concept form late last year, it was speculated that the Tesla Model X would be ready for a launch late this year, but Tesla has decided to shift focus to improving the Model S before pushing through with development of the Model X.
Although this news does come as a bit of a disappointment, the very fact that Tesla is still prepared to launch another brand new model on top of the Model S and plans of a new Tesla Roadster sports car still sounds like good news to us!
Stay tuned for any updates as they come!