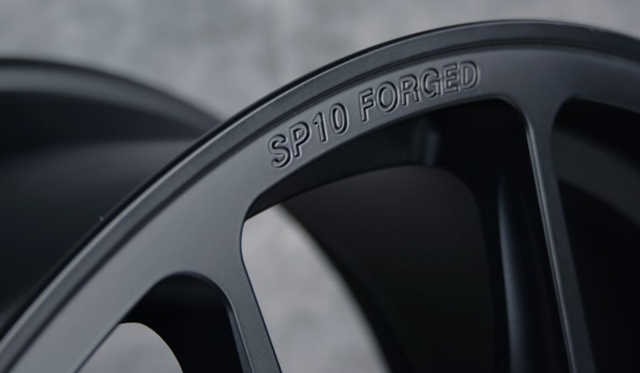 Swiss tuning company Sportec presented their latest brandnew 19-inch forged alloy wheels.
It has been developed for various BMW M models, the BMW 1-series and BMW 3-series. As high quality lightweight wheels, they reduce the weight of the car which improves fuel consumption, the comfort and the agility. Like all other wheels from Sportec, their new forged wheel, which is available in three different colours, was succesfully German TUV approved.
The prices per wheel starts at 1320€.