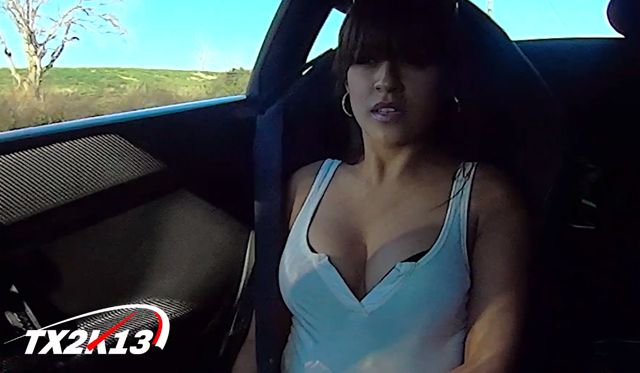 Hightechcorvette has just released the second part of the video we brought you a few days ago of sexy Lilia riding in a 1250awhp Lamborghini Gallardo Superleggera.
Other than that, there's nothing new but if the first part got you interested, then this latest video certainly will too!
Please be advised, we do not condone not wearing a seatbelt while travelling in any vehicle.