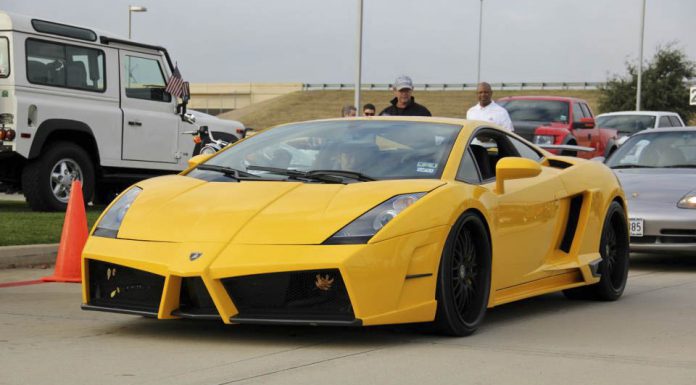 The Lamborghini Gallardo is already one of the most menacing, sought-after and widest junior supercars on the market, yet the following owner decided that rap sheet wasn't enough and sent the Italian supercar to Jotech Motorsports for their twin-turbo upgrade.
However, that's not what captured our attention. On no, what did that was the overdramatic, widebody kit this Lamborghini Gallardo has then been fitted with which features a front end reminiscent of the legendary Ferrari Enzo.
There's simply no other way to describe this example apart from being extreme overkill and at the rear it has completely ditched the dual exhaust pipes of the standard first-generation Gallardo for a Murcielago inspired mid-mounted singular exhaust setup.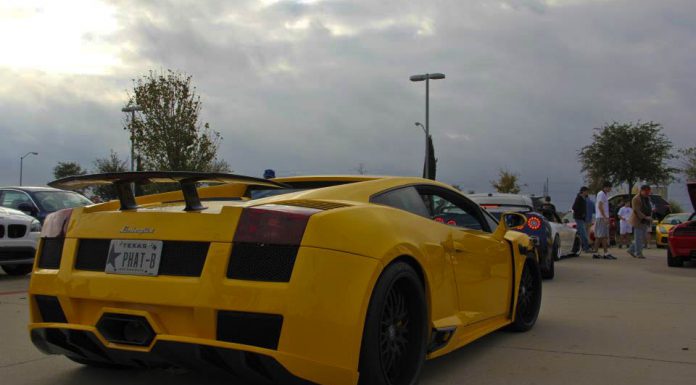 On top of that, the car features a new rear bumper, redesigned side skirts, the aforementioned Enzo-esque front bumper and a set of deep concave matte black aftermarket wheels.