With just 100 Koenigsegg's being produced during the past decade or so, the Swedish supercar manufacturer led by Christian von Koenigsegg unquestionably creates some of the most powerful, fastest and rarest supercars on the planet and as a result, finding a second hand Koenigsegg of any year is extremely difficult.
Fortunately however, we recently stumbled upon the following orange Koenigsegg CCXR being listed privately on automotive forum Luxury4Play for a currently undisclosed amount.
This particular car is still at Koenigsegg's factory in Angelholm, Sweden and has travelled just 12km since being built in 2010. It features a twin-supercharged 4.7-liter V8 engine delivering 1030hp on E85 ethanol.
Consequently, the Koenigsegg CCXR can hit 100km/h in well under 3.5 seconds and a reported top speed in excess of 250mph.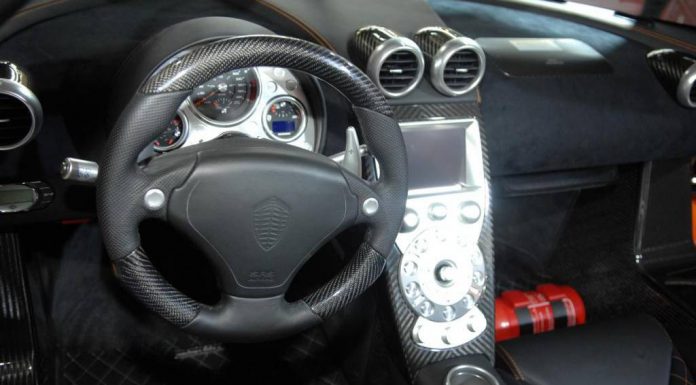 Finished in a stunning shade of orange with matching orange stitching, this CCXR is also fitted with an optional lifting system and titanium exhaust.
Update: According to a tip from one of our readers its no longer for sale.