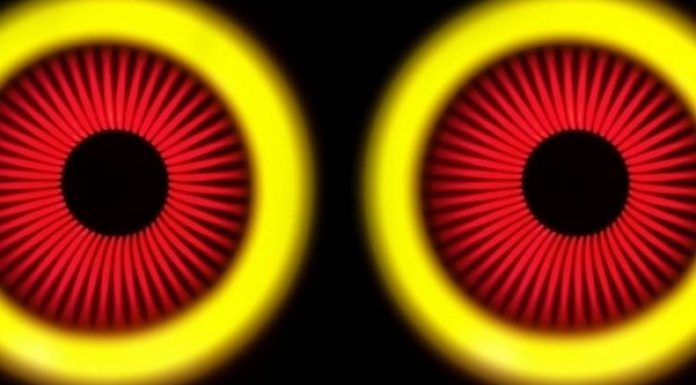 Despite making some of the most beautifully crafted cars on the market, Spyker's have never been as popular as they perhaps should have been. Whether this comes down to the fact that the car's don't drive as good as they look, or poor marketing on Spyker's part, the former airplane manufacturer has high hopes of regaining its legion of fans at the Geneva Motor Show 2013 with the brand new Spyker B6 Venator Concept.
Spyker has already dropped one teaser of the upcoming Spyker B6 Venator Concept and with the Geneva Motor Show 2013 just a few days away, the second teaser has been released showcasing what appear to be the taillights of this new sports car, even if they do look like jet turbine engines warming up.
Thanks to an earlier leak, we now know that the Spyker B6 Venator Concept will be a Porsche 911 competitor with a 375 horsepower V6 engine. Power will be delivered through a six-speed automatic transmission.
The use of an aluminum chassis combined with a carbon-fiber body will reduce weight to just under 3,080 pounds. The cars footprint is rumoured to be similar to a Porsche Boxster, giving it excellent, precise handling.
Inside, customers will get an aluminum dashboard with an exposed gearshift mechanism and rich, quilted leather. The italicized script logo on the Spyker B6 Venator Concept's grille is a reproduction of the company's 1903 logo.