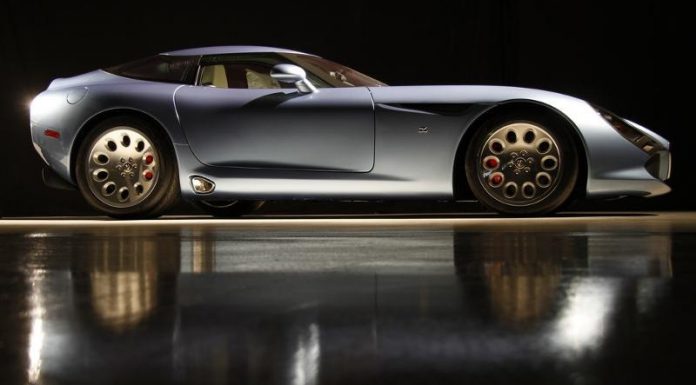 The ninth and final example of Zagato's extraordinary Alfa Romeo Stradale TZ3 has just rolled off the production line, and the Dodge Viper ACR based Italian supercar is set to be presented to its brand new owner at the 18th Amelia Island Concours d'Elegance on March 10.
Chairman and Co-Founder of the Amelia Island Concours, Bill Warner stated, "The Zagato Stradale TZ3 is a gorgeous car and one we feel honored to have debut at the Amelia. The car's American underpinnings and Italian design make it a perfect fit for our field."
Although the Alfa Romeo Stradale TZ3 looks like a completely custom supercar, it's simply a Dodge Viper ACR dressed with a Zagato designed Italian carbon-fiber body with a double bubble roof. Apart from that and Zagato's signature K-tail rear end, the Alfa Romeo Stradale TZ3 is identical to the Dodge Viper ACR meaning it features the same 8.4-liter V10 engine delivering 600hp which helps to launch the car to 100km/h in 3.5 seconds.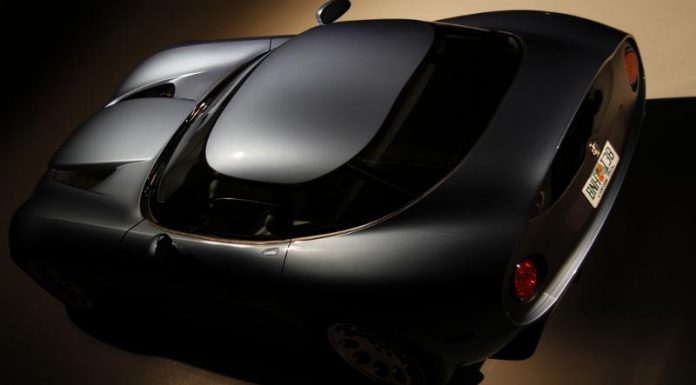 The unnamed Florida-based owner of the car stated, "The TZ3 is a very serious machine and will accelerate from zero to 60 mph in 3.5 seconds," says the proud owner. "I chose the Azzurro California blue color to match the Florida Sky, and I'm looking forward to seeing it on Amelia's field on Concours day."