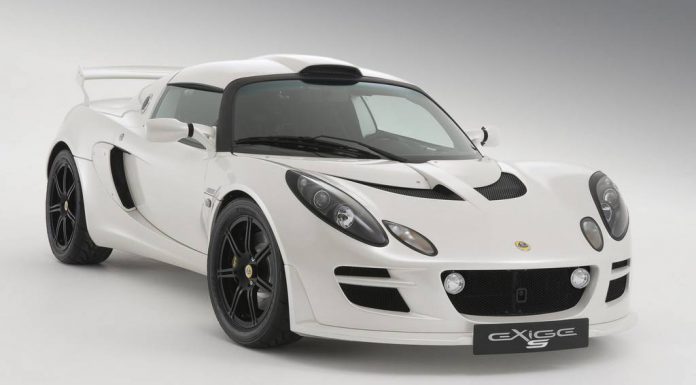 As if Lotus didn't already have enough on its plate to deal with after the crisis of Dany Bahar and with the 2013 Formula One season starting in just a few weeks, the small British sports car manufacturer has just announced a recall of all Lotus Exige and Lotus Elise models produced from December 1, 2006 to October 31, 2007 due to an oil leak problem.
No less than 451 cars will be affected by this recall in the U.S. alone and it's fortunate that Lotus picked up on the oil leak issue because if it hadn't, 2007 and 2008 Elise's and Exige's were essentially ticking timebombs.
Why? Well, the issue involves the oil cooler line being at risk from detaching from its fitting. If this were to occur, high pressured oil could be sprayed onto the tire, increasing the risk of a crash as well as increasing the chances of the car catching on fire if oil were to spray into the engine bay.
Lotus is currently contacting all affected owners and will carry out the repairs free of charge.
[Via Motor Authority]