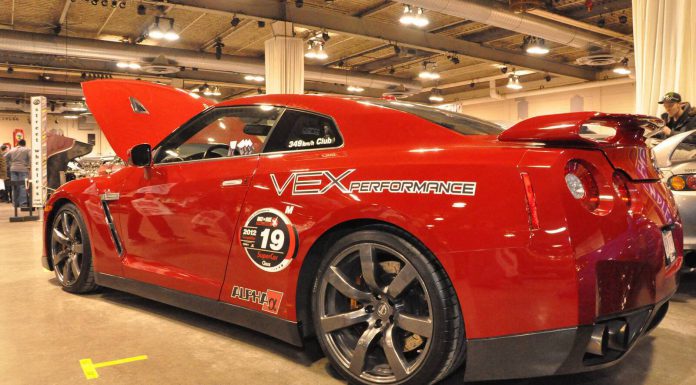 World of Wheels is an annual travelling auto show that makes its way around Canada and the United States. Local vendors, tuners and car clubs showcase their prized possessions at these yearly events, and the passion for the automobile is evident throughout the show. From custom rat-rods to a 149km/h Nissan GT-R by VEX Performance, the World of Wheels event in Calgary, Alberta, Canada, had a wide variety of custom rides with distinctive personalities.
It's impossible to say that there was a car at the show that was better than the rest. Each car has a story, and every car guy at the event went in looking to see something different. Here are some highlights from the show: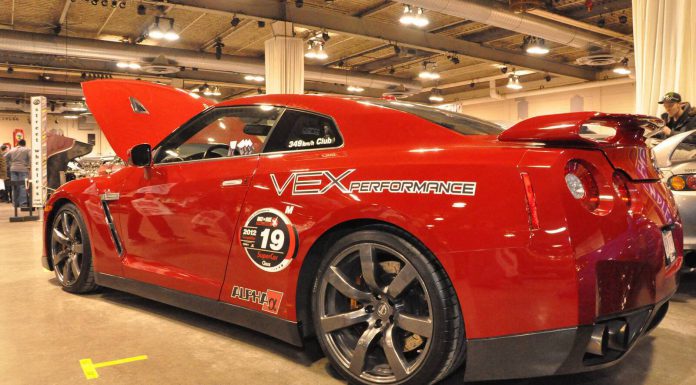 This VEX Performance GT-R ran in the Race the Base event in Cold Lake, Alberta. The event was hosted by ZR Auto. The GT-R hit 349km/h on the runway.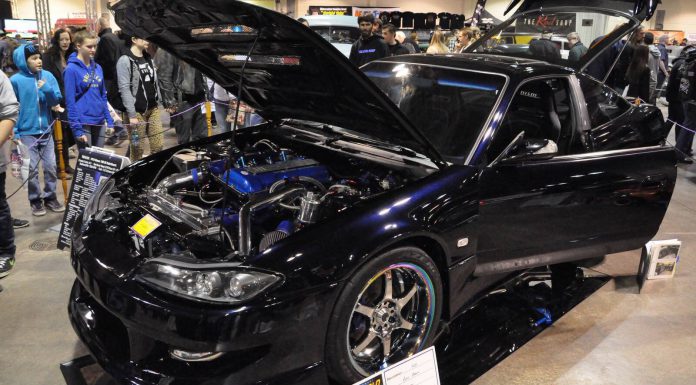 This Nissan 180sx drift car packs a punch! It runs on a 112 Octane fuel and puts out 550hp to the rear wheels. It has participated in local and international drifting championships.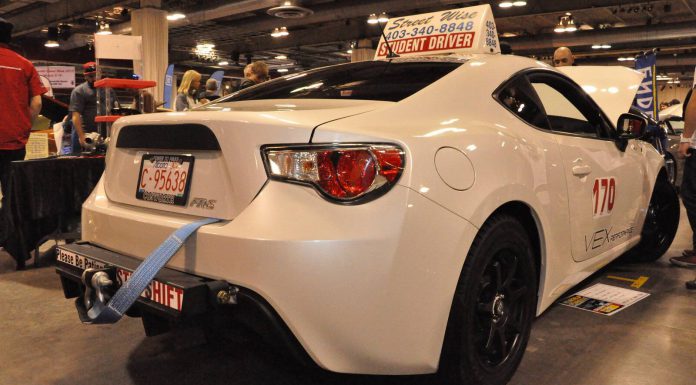 The owner of this Scion FR-S has modified his car for use as a driving school car, it's his personal car which is rented to student drivers! It features dual pedals and a 90lb weight has been added to the back of the car to help with traction in the harsh Canadian winter.
View more photos from the event in the gallery below, complete with stories behind each one!