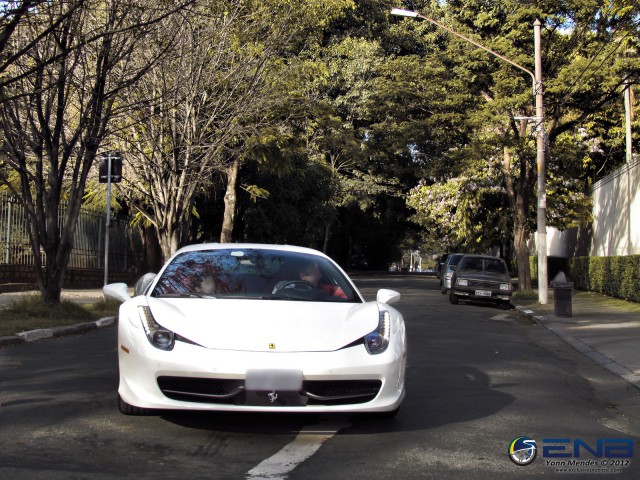 Exclusivos no Brasil are a group of photographers who feature automotive events and photoshoots of supercars around Brazil. The crew has revealed some of its best photos from various photoshoots. The events surrounding the photos include Cars and Coffee, events organized by the crew while others are random shots of spotted supercars on the streets of Brasil.
In this third part of the photoset, there are lots of Ferraris ranging from the F430, 599 GTO and even the 458, an Audi R8 Spider, a Lamborghini Aventador, Mercedes SLR McLaren among many other supercars included. Brazil proves to be a good spot for supercars thanks again to Exclusivos no Brasil.
Be sure to check out their Facebook Page too.