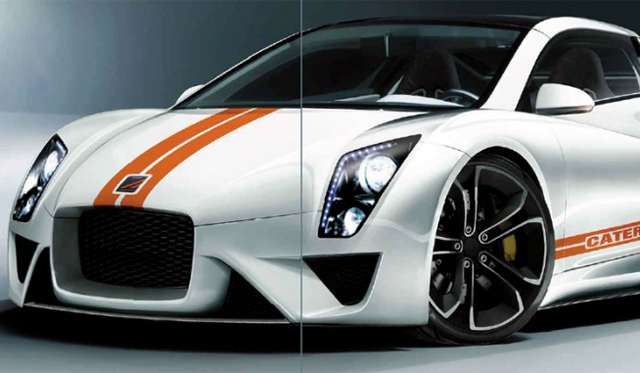 Today marks a very sad and historic day for Caterham Cars with the small British sports car manufacturer officially confirming its closing the doors of its very first dealership, located in Surrey.
Caterham Cars was actually founded in Surrey but as the firm continues to grow, a new facility was purchased in Three Bridges just 15 miles away which is set to ensure the longevity of Caterham.
This move comes an incredible 54 years after Caterham Cars was founded by Graham Nearn in 1959 and 40 years since production of the legendary Caterham Seven began.
The chief executive of Caterham Cars, Graham Macdonald stated, "It is a very sad and emotional day for everybody involved with Caterham Cars. However, it is an exciting time for Caterham as a brand as we expand into new and uncharted territories.
"The town of Caterham will forever be linked with our brand and I hope residents will still feel that sense of pride when they watch our F1 team on TV or catch a glimpse of a Seven on the road.
"I would like to take this opportunity to thank the town of Caterham and its residents for their support over the years."