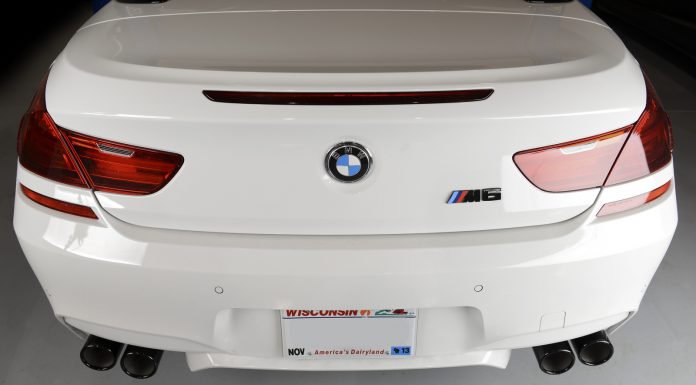 Eisenmann has long been considered as one of the world's premier aftermarket exhaust manufacturers and once you hear the added growl they add to any supercar, it's little wonder why.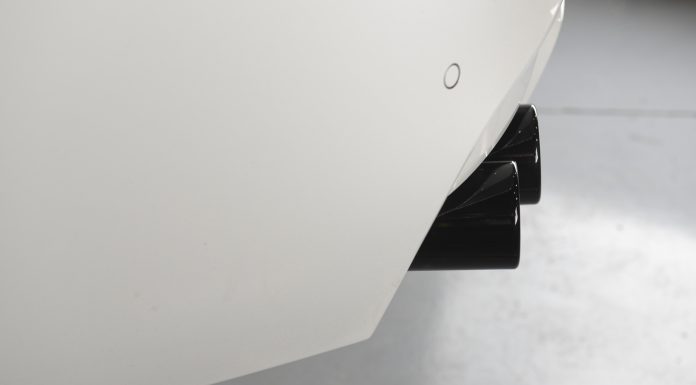 The company's exhausts are arguably most popular fitted to BMW M cars, and the firm recently completed work fitting the company's Sports exhaust system and Eisenmann center pipes measuring 90mm each to this white BMW F12 M6 and the results can be seen in the following video.
This new exhaust system perfectly complements the insane 560+hp engine of the BMW F12 M6 and would inevitably add a whole new thrill to driving such a car.