A brand new Spanish supercar is set to debut in the coming days, and no it's not the GTA Spano and nor will it be revealed at the Geneva Motor Show 2013.
As a matter of fact, it's a brand new supercar developed in conjunction with Croatian company, Rimac and is currently dubbed the Applus+Idiada Volar-E, with the Applus+Idiada referring to the Spanish engineering firm responsible for the car, while the Volar-E is the mode name, and it goes without saying, that it's definitely not a name which rolls off the tongue!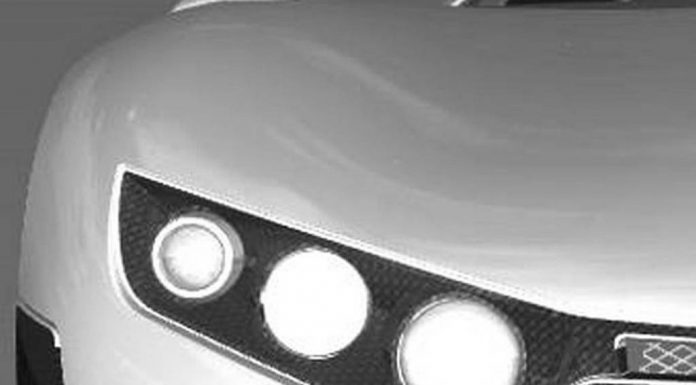 In a rather worrying admission, it's been claimed that the Volar-E was developed and created in just three short months, and this either indicates that it's got one of the world's best engineering departments behind it, or that it's going to be yet another failed attempt to crack the supercar market.
Whatever the answer, the car is pinned to be built on a tubular chrome-molybdenum chassis and will feature lightweight carbon-fiber bodywork.
Powering the Volar-E will be four in-wheel electric motors that pump out an impressive 800hp and 1,106lb-ft of torque. These four electric motors are then set to be driven by the same battery system which debuted in the Rimac One Concept.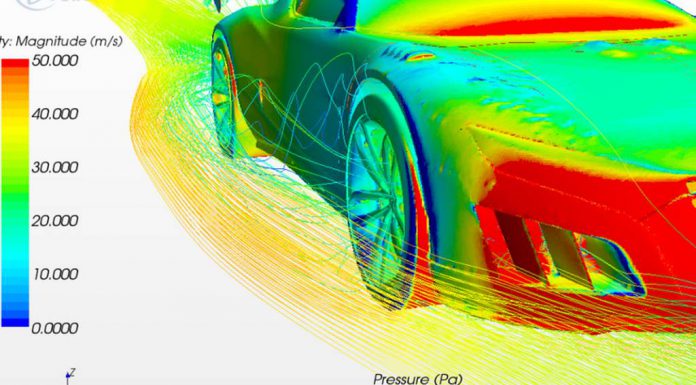 Finally, the 2013 Applus+Idiada Volar-E is set to make its world debut at the Circuit de Catalunya on the 28th of February!
[Via All Car Index]