Top Gear Season 19 Episode 5 airs tomorrow, Sunday 24 February 2013 at 8pm GMT on BBC2 and BBC HD. The fifth Top Gear episode of the 19th Season brings us within two episodes of season finale! Jeremy Clarkson, Richard Hammond and James May return but without the supercars this week!
The major segment for Top Gear Season 19 Episode 5 involves Jeremy and Richard trying to solve the problems increasingly complex cars pose to an ageing population… By designing a vehicle for elderly people. Of course, the finihed project is then put to test in Dorset with the help of three pensioners.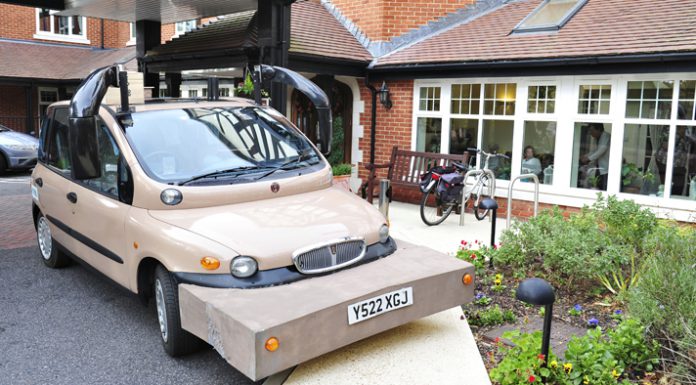 Meanwhile, James May gets up close and personal with the latest Range Rover in London before pitting it against an autonomous military machine in Nevada.
For Top Gear Season 19 Episode 5, Star in a Reasonably returns with X-Men: First Class star James McAvoy!