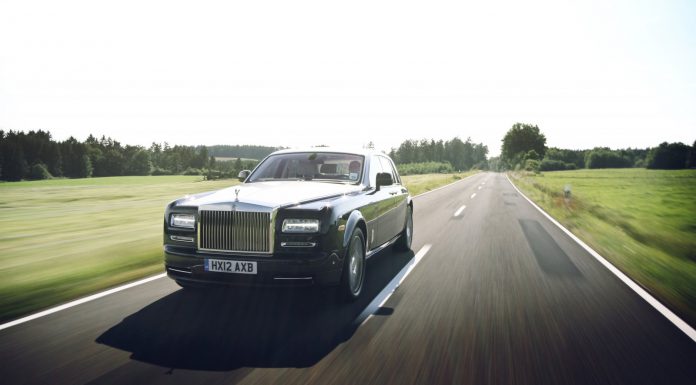 For a company as well known for its engineering prowess and master craftsmanship as Rolls-Royce, one could easily expect the luxury British marque to be spot on all the time. Unfortunately however, that's not the case as evidenced by the fact that Rolls-Royce has just announced a recall of all Rolls-Royce Phantom models produced between the 2nd of November, 2012 and the 18th of January this year due to a faulty fuel hose.
Fortunately for Rolls-Royce's sake, this equates to just 27 cars which will be repaired free of charge because the fuel hose has not been properly protected from static electricity. This minor construction mistake could lead to dire consequences, as the increase of a fire has been dramatically increased especially when refuelling and it's lucky that no Rolls-Royce Phantom's produced during this time have burst into flames just yet.
As with all recalls of this demeanour, Rolls-Royce will repair the fault free of charge but due to the company's relatively small size, that could spell quite a long drive to the nearest dealership for some owners!
[Via Autoblog.nl]