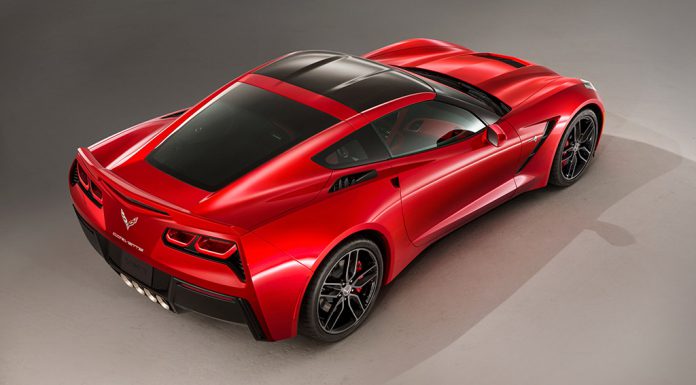 Just after Ken Lingenfelter revealed that tuning the 2014 Chevrolet Corvette Stingray to over the 700hp mark would be extremely difficult, the team at Hennessey Performance has released its plans to release supercharger and twin-turbo systems for the new Corvette Stingray which could pump out at least 1000hp.
Lingenfelter fears that the new direct-injection LT1 6.2-liter V8 engine won't be able to handle power as well as previous Corvette engines, but John Hennessey clearly doesn't share the premise, and based off his insane Hennessey Venom GT, we're not surprised the U.S. tuner is eager to tinker with Chevrolet's latest, rear-wheel drive supercar.
The tuning packages are set to start with a supercharged system which could develop up to 700hp, very similar to the upcoming Chevrolet Corvette Stingray ZR1, while twin-turbo kits could lift power even further from 800hp up to the famed 1000hp mark.
Both systems will be offered with cold air induction systems, cat-back exhaust systems, stainless steel long-tube headers, wheel and tire upgrades, Brembo brake systems and sports suspension kits.
[Via Hennessey Performance]