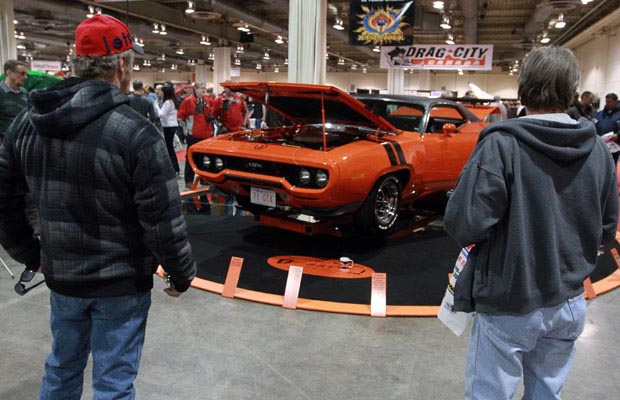 The World of Wheels aftermarket car event showcases North America's love affair with the automobile. For over sixty years, custom car shows have paid tribute to the innovative workmanship that continuously re-invents and improves the vehicles of yesterday and today. A group called Championship Auto Shows (CASI), a leader in indoor custom car show production, once again brings us the World of Wheels travelling trade show. Close to 35 events are held annually across the United States and Canada. Calgary, Alberta, Canada has played host to the World of Wheels event for 47 years, and the continued success of the event brings the show back year after year. From Custom Hotrods to Aftermarket Exotic Car Tuners, the rides in this show are meant to turn heads – and GTSpirit will be there at the Calgary show to see what all the buzz is about.
In addition to the wicked cars, this year's event will showcase the World of Wheels 'Battle of the Techs' Engine Building Competition, Street Rod Heaven, Vintage Alley, Pinup Girl Contest, Muscle Car Shootout and more!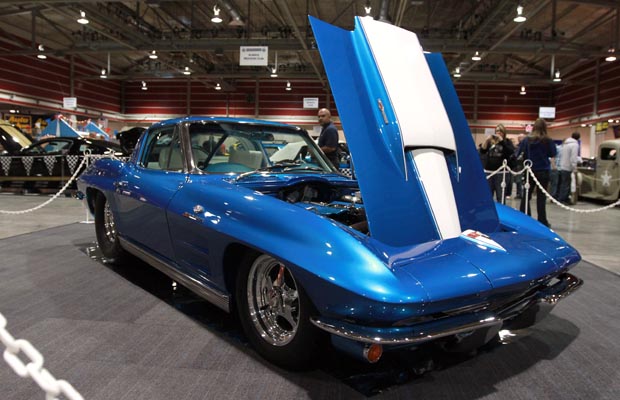 But the real stars of the World of Wheels Show are the antique, custom, muscle cars, rods, bikes, trucks, and race vehicles. These cars represent millions of dollars' worth of investment and countless hours of craftsmanship and maintenance. Show-goers have the opportunity to view more than 250 Show Vehicles in competition for prizes and points as part of the International Show Car Association (I.S.C.A) sanctioned event. Vehicles on display are owned by Albertans as numerous Show Vehicles from across the U.S.A. See over 80 automotive – related booths displaying exceptional products and services.
The Calgary event runs from Feb. 22 – Feb 24, 2013.
Stay tuned for photos from the event.