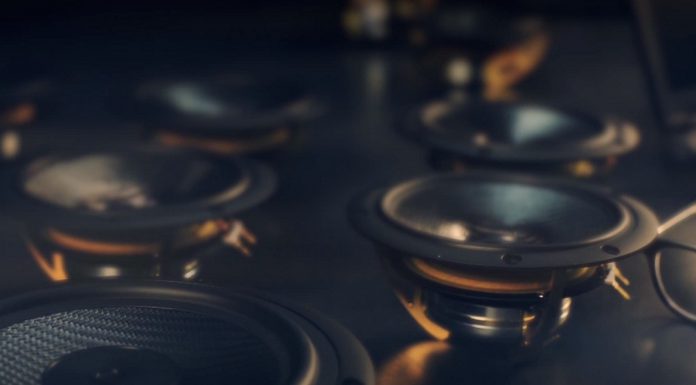 Pagani released a second video teaser ahead of their anticipated Geneva Motor Show 2013 release. The video reveals that the release has something to do with music as between the gratuitous Huayra shots, we see a range of dials and flawless speakers.
The give away is the words Sonus Faber. A name associated with top end audio of the highest caliber. This second teaser puts the first into perspective too. The final shot of the first teaser shows Villa Capra, this is located in Vicenza, the same city as the Sonus Faber factory.
So now we know, Pagani has either a new speaker stack system to add to its lifestyle range, or the Pagani Huayra gains a new set of speakers! We suspect that both those options will turn out to be true. When we tested the car last year, the speakers were the only part of the car Pagani were not happy with.
Enjoy the video and we'll bring you full details as soon as they are revealed!