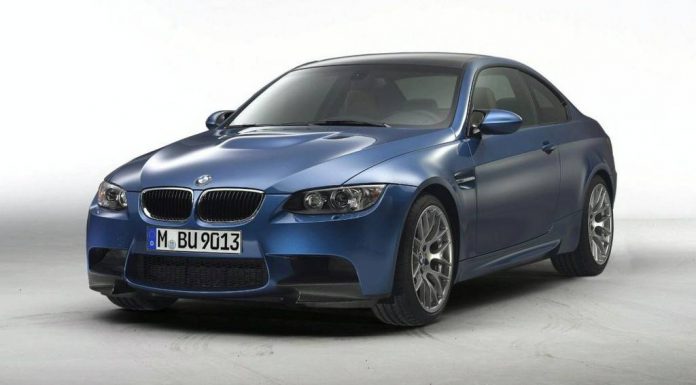 With rivals Mercedes-Benz and Audi recently introducing their latest generation of all-wheel drive AMG and RS models, BMW has gone the other way and announced that it has no plans to ditch the M division's rear wheel drive systems.
While speaking with Autocar last month, BMW M boss Friedrich Nitschke stated, "Our philosophy in regards to steering feel and precision is that rear-wheel drive is the best solution," he said. "xDrive brings an 80-90kg weight penalty and the M differential is the industry's best rear-drive set-up."
If that wasn't enough to get automotive enthusiast salivating, then this surely will as Nitschke then went onto reveal that as long as demand for manuals remains, BMW M will continue to produce them stating, "from a production aspect, it would be much better to only offer the dual-clutch gearbox. But as long as there is demand, we'll offer the manual."
When its rivals are essentially doing the exact opposite, this is certainly a brave move from BMW M and we have to commend them for it. Let's just hope that demand for manual transmissions remains!