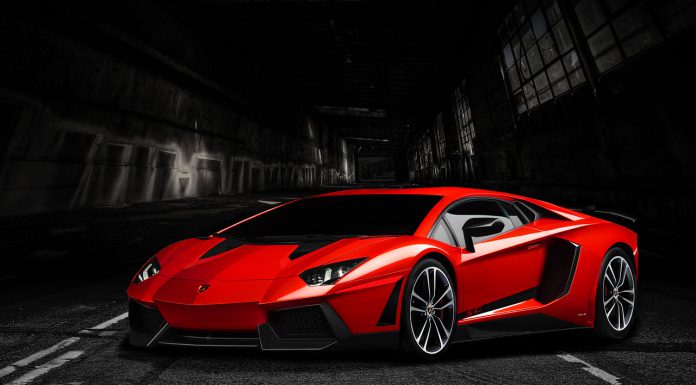 For the past month or so, the automotive world has been eagerly awaiting the launch of a special Lamborghini Aventador at Geneva to celebrate the 50th anniversary of Lamborghini. However, according to the latest reports from Edmunds, the Italian company is actually planning to introduce a front-engined, V12-powered, GT car at Geneva to compete with the Ferrari F12.
Not long after Edmunds released the scoop, the page was quickly taken down, indicating that Lamborghini may not be too happy about these rumors coming to the forefront of the industry. Nevertheless, numerous other media outlets have picked up the news and claim that this information comes straight from the mouth of company CEO and Chairman, Stephan Winkelmann.
With speaking with Edmunds, Winkelmann hinted that the car will feature two front seats, two doors a V12 engine, but will not be based on the Aventador. And unless the Gallardo's successor is the car in question, that possibly hints at a rival to the front-engined Ferrari F12.
Winkelmann said that the concept would fit "something truly extraordinary that's based on the V12" and all of this is set to go down in just three weeks' time!
[Edmunds via TopSpeed]