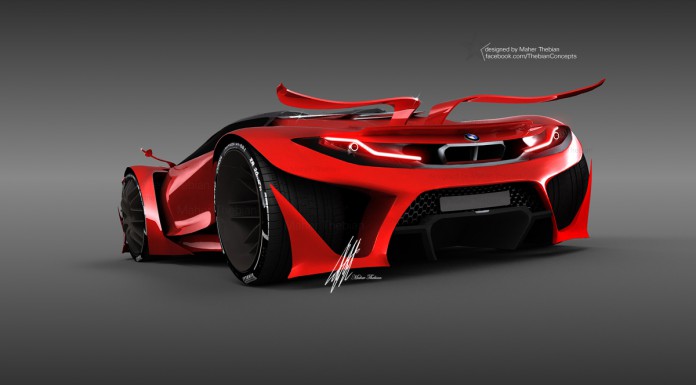 After we recently released images of Maher Thebian's stunning BMW MT-58 Concept Car, the designer was flooded by requests to release additional renderings of the supercar, and Maher has done just that.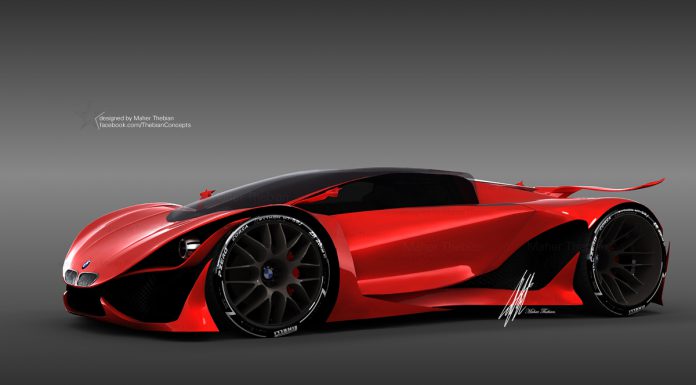 The following four images provide an overall look at the MT-58 Concept and give us our first clear look at the car's side, rear end and roof.
Unsurprisingly, the tail of the MT-58 is just as outlandish and aggressive as the front, and features a very similar bumper to the front which has been suspended over the rear wheels provide a perfect view of the massive rear tires like nothing else this side of an open-wheeled racer.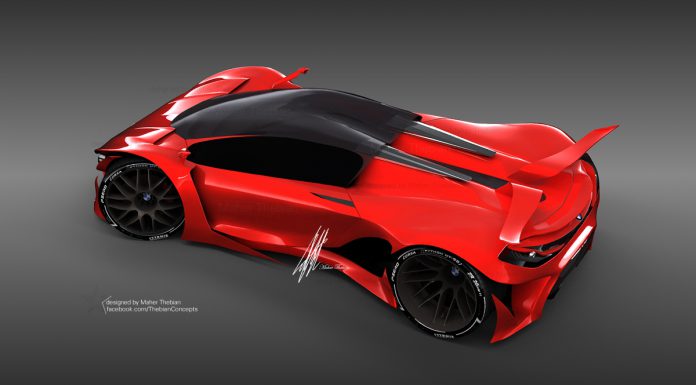 The car then features two large exhausts configured in a similar shape to the small, kidney-inspired front grille, as well as two suspended rear spoilers, reminiscent of the first generation Pagani Zonda.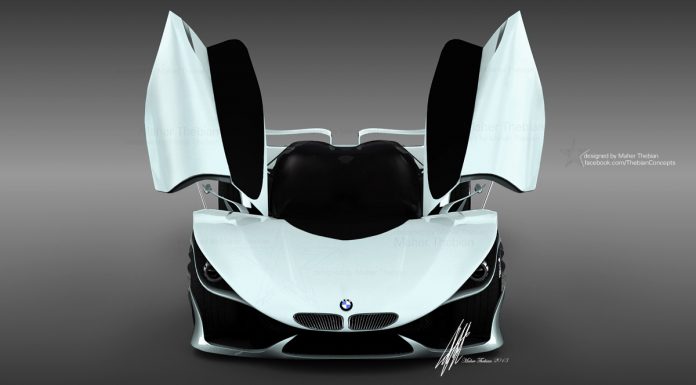 Huge thanks to Maher for providing us with these pictures!