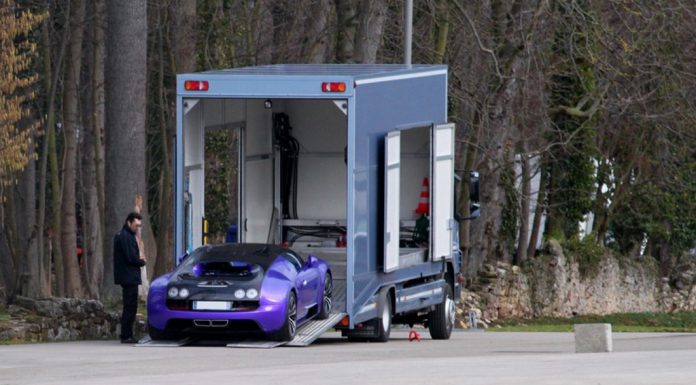 Even though only 30 Bugatti Veyron SuperSports have been created, or are currently being produced, Bugatti has evidently wasted no time in ensuring that each and every SuperSport is completely bespoke from the next, and the following purple and black example is one of the most special to date.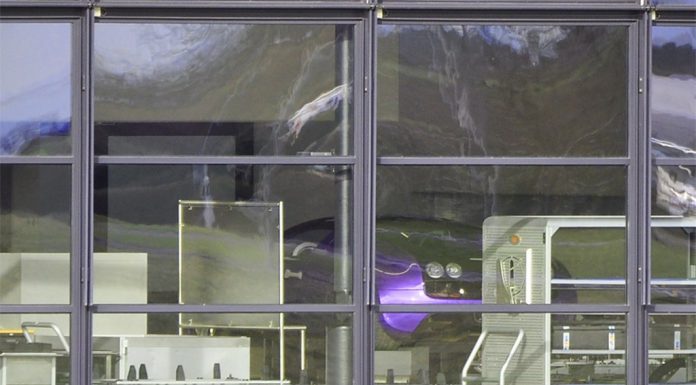 The car was recently spotted being unloaded from a truck outside Bugatti's factory in the heart of France, and the car is unlike any other Veyron with the only visible carbon fiber components being the roof, the top half of the rear-end and the engine bay. Apart from that, the car is finished in a unique shade of violent.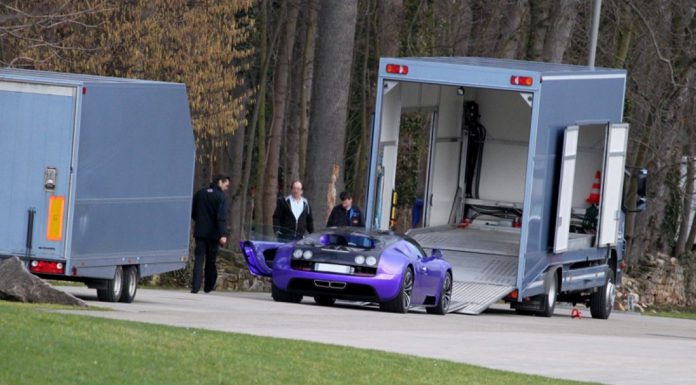 This particular SuperSport was unquestionably one of the last Veyron's ever produced and unless the rumoured 1600hp Veyron comes into existence in the near future like the rumors suggest, it's sure to become a collector's item in the near future!
[Via Autogespot]