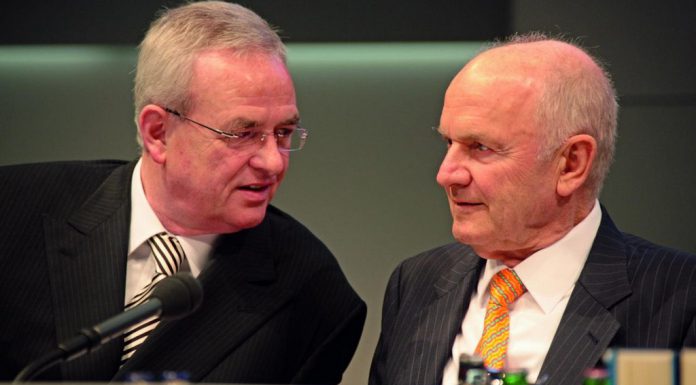 It was always going to be an extremely risky and outlandish venture, and ever since Porsche's failed takeover of Volkswagen a few years back, the board's members have been in the crosshairs of numerous investigations and the latest probe is apparently looking into claims of market manipulation.
All twelve Porsche SE supervisory board members from March 2008 and October 2008 are being investigated in the probe, and yes, that does include Porsche heavyweights Wolfgang Porsche and Ferdinand Piech.
The purpose of the probe is to discover if any of the aforementioned board members assisted former Porsche CEO Wendelin Wiedeking and CFO Holger Haerter to manipulate the market prior to the failed takeover attempt.
Stay tuned to GTspirit for any updates!