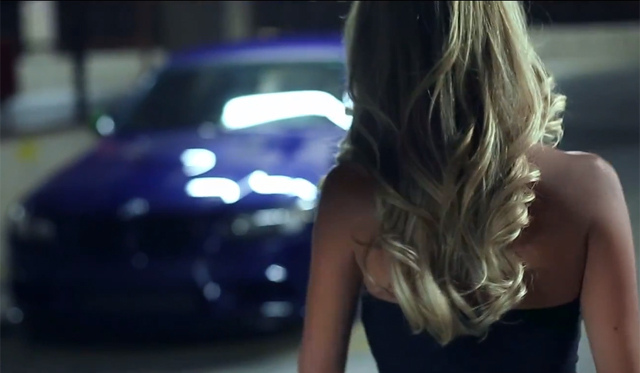 Even though the following video has no apparent point or even any redeeming value for that matter, it does manage to combine two things most desired by many men; an attractive blonde female in a tight black dress and a 620hp BMW E92 M3 tuned by VF Engineering and Vivid Racing.
The video simply involves the girl driving the monster M3 through desolate city streets and involves some pretty impressive driving, including powerslides, drifts, burnouts and donuts to complete the video.
Add to that the exhaust note produced by this M3, and you have the makings of a video well worth watching. The particular M3 used during the shooting of this clip features VF Engineering's supercharger kit, as well as a full Vorsteiner aero package, Volk Racing alloy wheels, Lamborghini green Brembo brakes and Toyo T1 tires.