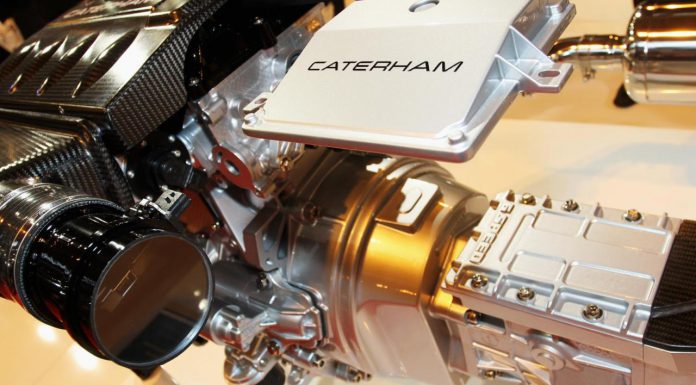 The Caterham Seven is unquestionably one of the most recognisable sports car designs currently available. In order to keep the car up to date with the ever changing supercar world, the small British company is set to soon introduce a more powerful version of the Seven to the European market very soon.
The new Seven will be the most powerful to date. With development of the brand new Duratec engine coming to a close, it should sit above Caterham's other 1.6-liter and 2.0-liter powered sports cars.
The new engine will not make its debut at the Geneva Motor Show, opting instead for a spring launch before customer deliveries of the new Seven later this year.
No specifications for the engine have been released just yet but it could produce even more than the 260hp currently created by the 2.3-liter unit fitted to the Caterham Seven CSR260, but only time will tell!
[Via Caterham]