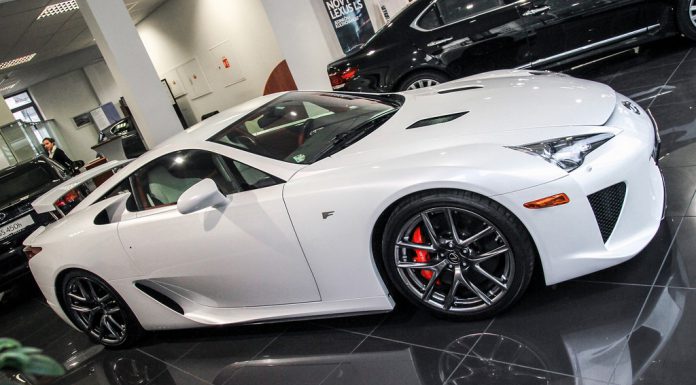 Of the 500 Lexus LFA's produce, just one unit made it to the Czech Republic and that exact car was recently captured by in all of its Japanese glory.
This particular LFA is number 310 and was purchased from one of two Lexus LFA showrooms in Europe last year, before being delivered to the owner's home country of the Czech Republic.
Purchased for approximately 480,000 euro, the Lexus LFA remains one of the most expensive production cars produced in recent decades and is unquestionably the most expensive Japanese car ever.