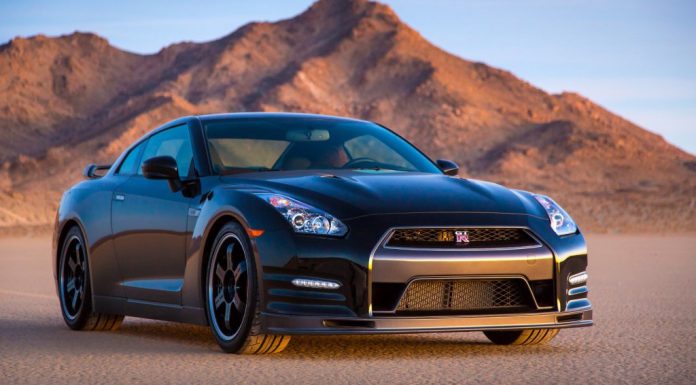 Details and images have just been released of the 2014 Nissan GT-R Track Edition in conjunction with its public release at the ongoing 2013 Chicago Auto Show and the whole premise of the car is to turn the already insane 2014 GT-R into a completely different track machine.
The GT-R Track Edition will hit U.S-only dealerships in May, with just 150 units pinned for production and as the name suggests, the Track Edition has been specifically designed with track days in mind.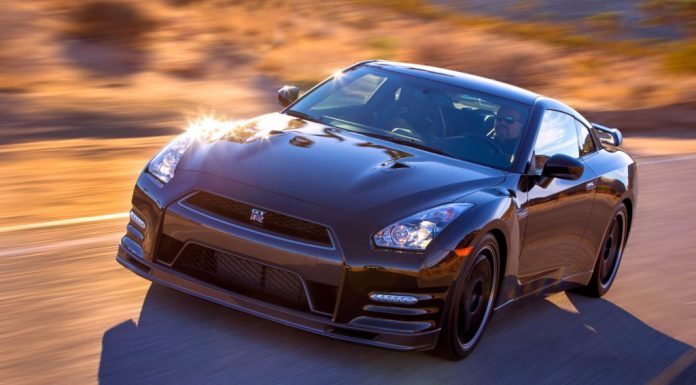 Performance tweaks include a firmer suspension setup thanks to Bilstein DampTronic dampers, track-tuned brake ducts, no rear seats and a few new aerodynamic features around the car. Unsurprisingly, the Track Edition's suspension was set up at its second-home, the Nurburgring.
Under the hood, the 2014 GT-R Track Edition continues to deliver 545hp, albeit this time with better torque response from 4,500-6,000rpm thanks to new fuel injectors and an extra oil-pan baffle.
Although prices for the Track Edition have yet to be revealed, it'll cost over $100,000 before options.