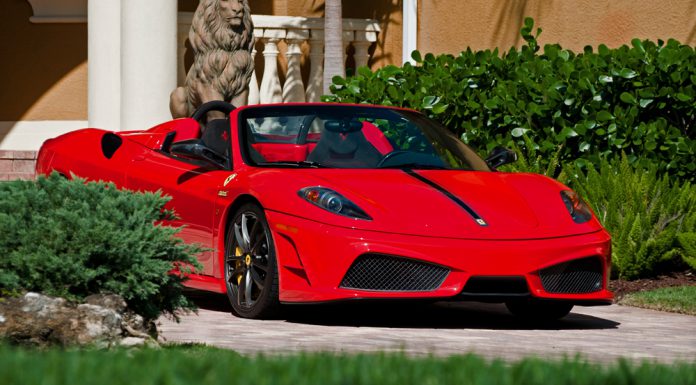 Aside from the Ferrari 599 SA Aperta, the 16M Scuderia can be considered as the Italian firm's most hardcore and stripped-down convertible ever.
Featuring all the tech of the Scuderia coupe, the 16M manages to look even more aggressive as well as sounding a hell of a lot better thanks to the absence of a hardtop. And all of this aggressive and beauty has been captured perfectly in the following gallery shot by Peter Tromboni and Peter Tromboni Photography.
The following photoshoot took place in sunny Florida and features some breathtaking still and moving images of the 16M Scuderia, all of which help to perfectly capture the hardcore nature of this low-slung, road-hugging, Italian supercar.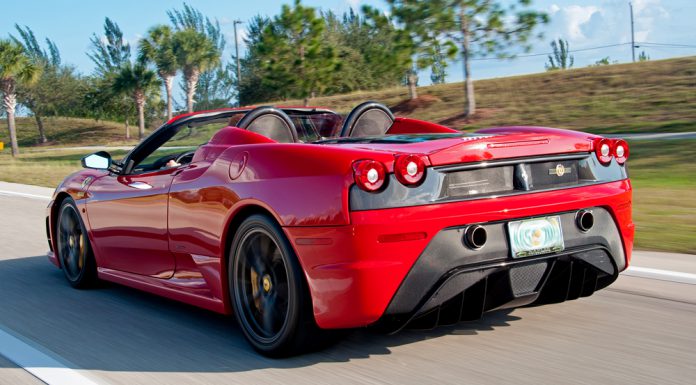 Hats off to Peter for allowing us to use his images and be sure to check out his website and Facebook!