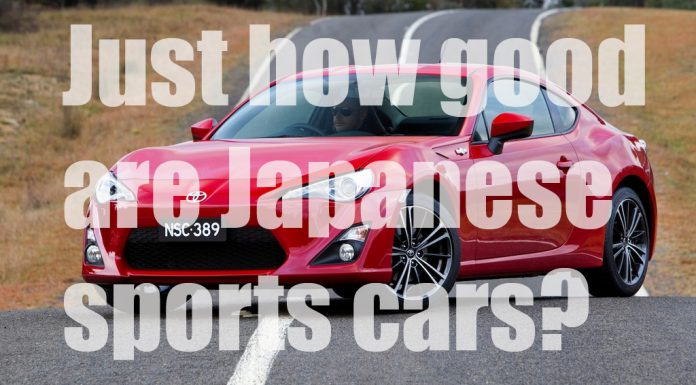 We all know that the Japanese car market is one of the largest in the world, and with mega-companies such as Toyota, it's little wonder why so many cars roaming your local streets originate from the land of the samurai.
And with the introduction of the Scion FRS and Subaru BRZ in the U.S., and the Toyota GT 86 and Subaru BRZ for the rest of the world mid-2012, we were, and still are, blown away by just how cheap these cars are and what would you know, they all originate from Japan and aim to go back to the heart of motoring where the driver is the focus.
As a result, it begs the question, are Japanese sports cars the best bang for your buck? I'm personally inclined to think so. Just have a quick look at the Nissan GT-R and FRS/BRZ/GT 86 and you will know what I'm talking about.
The Nissan GT-R (R35) unquestionably transformed the supercar market with its introduction of an extremely low price which put it well below half the cost, if not a third of the cost of some of its main competitors. Despite the price having steadily increased as the GT-R has been updated, it's still arguably the best supercar for your money if comfort and speed are your two biggest criteria which need to be filled.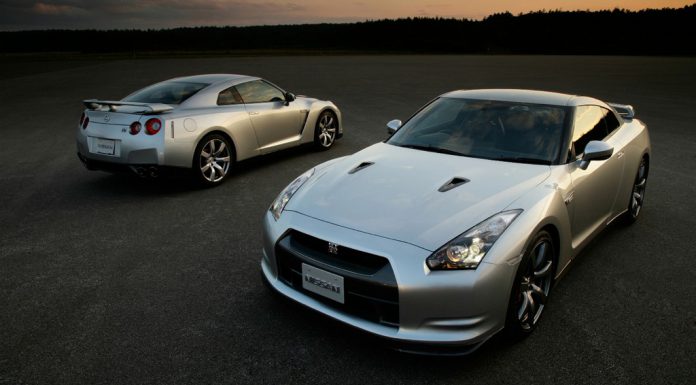 Returning back to the Scion FRS/Toyota GT 86 and the Subaru BRZ, and sure, some may consider that the GT 86/BRZ's are unpowered and in some respects they are, but their whole aim is to put the driver first while injecting as much fun into their small packages as possible. And if this means fitting them with tiny 2.0-liter engines, then so bit it. Because based on our road test, the GT 86 is a thrilling little sports car!
Take the GT 86 as a standalone for just a second. It's an extremely affordable sports car which can compete with cars well above its price range. In fact, in a recent Wheels Australia magazine article, they believed the GT 86 was a better car than the Porsche Cayman, which in Australia costs four times as much.
And I'm sorry to all those Cayman/Boxster fan boys out there, but praise like that is just too good to be overlooked. I mean how Toyota and Subaru managed to develop such a good car at such a low price is just incredible and it's been a similar story with sports cars from Japan over the decades.
The Toyota Supra and original Nissan Skyline models were all relatively cheap sports cars which could compete and beat much more expensive European and American sports cars without breaking a sweat, so as a result, it's hard to argue that from a performance and thrill standpoint, Japanese sports cars and supercars could well be the best bang for your buck performance-oriented vehicles out there.
What do you think about this conclusion? Leave your comments below!