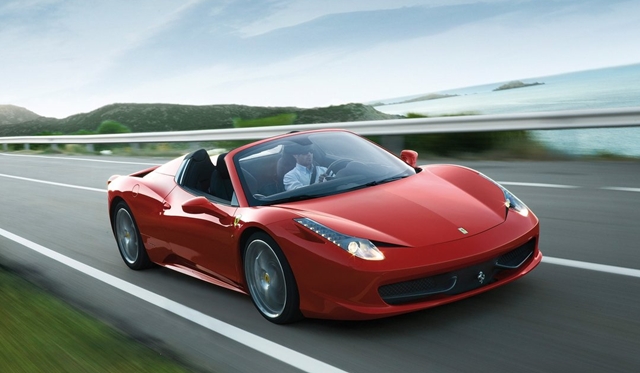 According to new reports, Alfa Romeo has enlisted the help of Ferrari to play a much more substantial role in the creation of its next-generation engines to ensure the Italian small and family-car specialists can continue to compete with its German rivals.
This move has larger been triggered by Alfa Romeo preparing its long-expected relaunch in North America which will coincide with the introduction of the Alfa Romeo 4C sports car. According to Automotive News Europe, Fiat SpA is said to be preparing to announce a new deal with Ferrari and Maserati which will help Alfa Romeo develop its new-wave of engines.
While commenting on the matter, Fiat CEO Sergio Marchionne stated, "Ferrari will take a more active role in engine development for Alfa, similar to what Ferrari already did for Maserati."
This announcement comes at the perfect time for Alfa Romeo, as it's planning to introduce nine new or heavily updated models by 2016, and having Ferrari and Maserati supporting it through the development of future engines means the longevity of Alfa Romeo seems secure.
[Via Carbuzz]