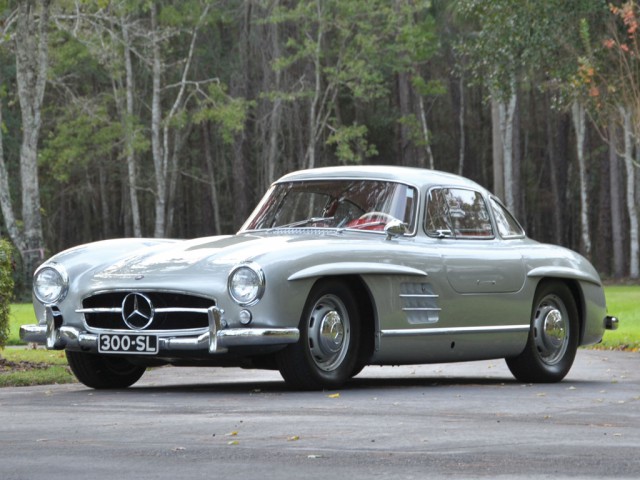 RM Auctions, venerable seller of all things with four wheels and an engine, have released word today of their plans to sell a 1955 Mercedes-Benz 300SL Gullwing at their upcoming auction at the Amelia Island Concours d'Elegance in early March.
Countless Gullwing's seem to have crossed the auction block in the past few years, a testament to their ever growing popularity. Few offer such providence as the 1955 example offered at RM's auction next month. It's not necessarily a rare car; it didn't have a famous owner, or even race heritage. It is, however, a one-family owned car since new. An extremely rare quality for a car of such rarity, produced nearly 60 years ago.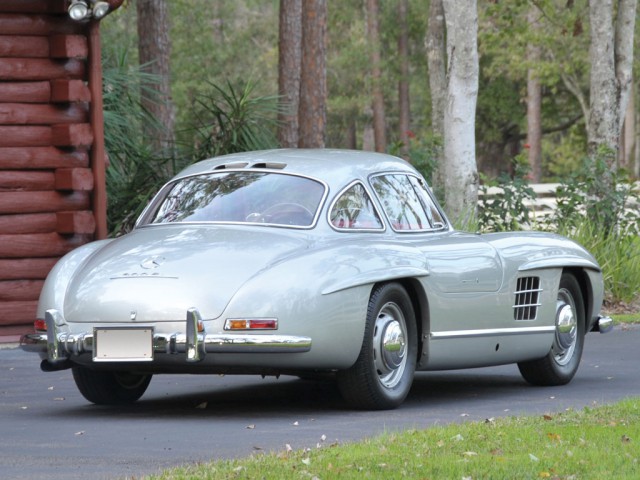 RM's single-family owned Gullwing is expected to fetch $800,000–$950,000 USD when it rolls across the block on March 3rd. Although, it wouldn't be much of a surprise to see the price rise into the millions; dependent, of course, on the importance bidders place on purchasing a single-family owned car.
The Mercedes-Benz 300SL was the first iteration of the SL-Class and fastest production car of its day. The car was introduced in 1954 as a two-seat sports car with gullwing doors that would later become one of the most iconic silhouettes in automotive history. A total of 3,258 examples were built, with 1,400 models leaving the factory as coupes, the other 1,858 as roadsters. The Gullwing is fitted with a 4-speed manual transmission mated to a 6-cylinder producing a hair over 200 hp. The car weighs just under 2,500 lbs (~2,410, to be exact).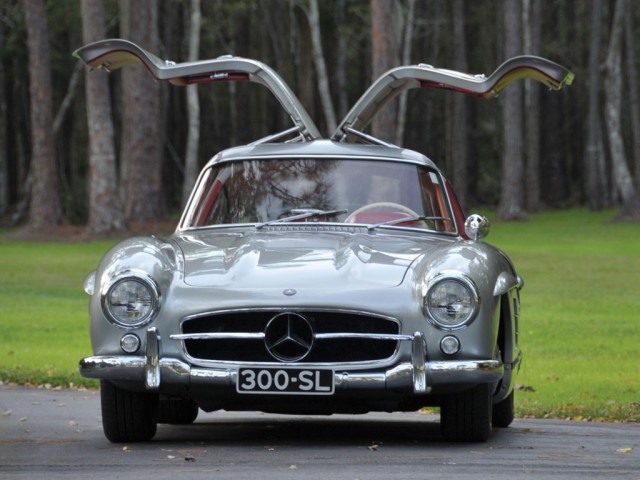 For more information ,you can view the full listing on RM's website here. We'll keep you updated as we hear more!