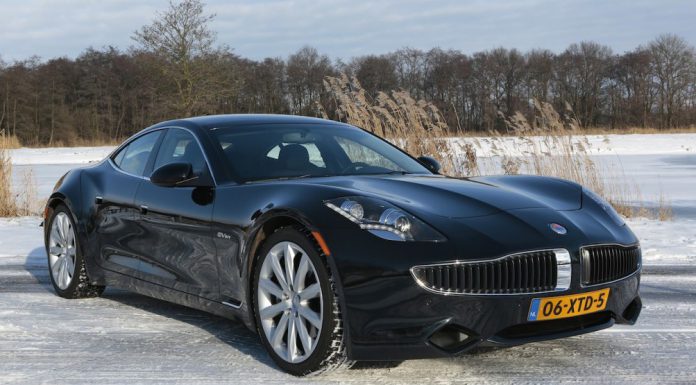 A little while ago, Fisker released a special edition version of the Fisker Karma for one of its most popular markets, the Netherlands! The special edition features new technology which enables the futuristic sedan to cut CO2 emission from 53g/km to just 47g/km.
The benefit to such a low emissions figure is that the car has a 0% additional tax liability. This is apparently guaranteed for 60 months so from the moment an owner purchases the Karma, the only tax liability they incur is at the pumps.
Customers can also benefit from tax incentives such as KIA, MIA and VAMIL. Fisker's Dutch Edition cars will be available in a range of colours both inside and out.