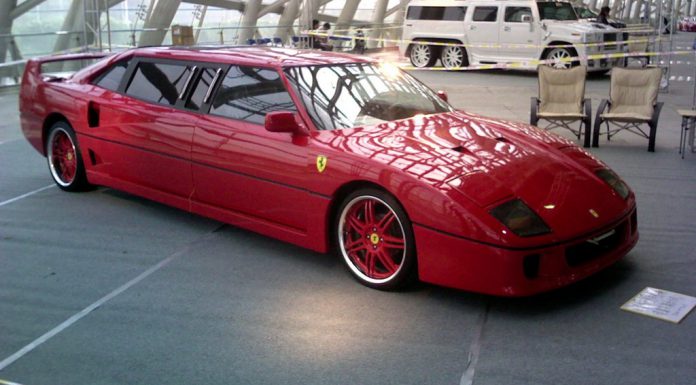 In what can only be described as one of the worst Ferrari F40 replicas ever created, this stretched F40 has been created by an unnamed Asian firm and even though we think it's extreme overkill, it's certainly bespoke and unlike any other car on the market.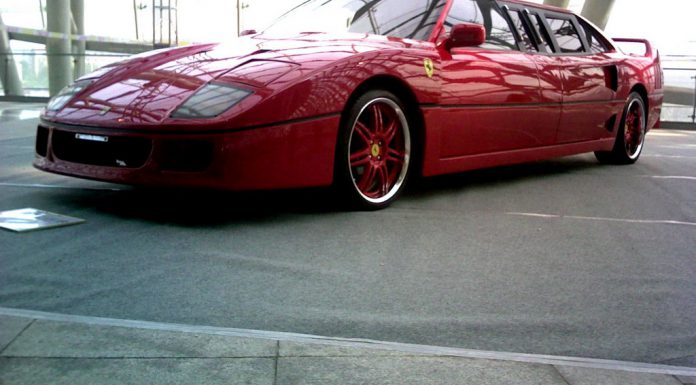 Despite what your initial impressions may be, this Ferrari F40 limo has not been created from an actual F40, as major differences can be seen in the overall width and stance of the front end while the tail is also not completely accurate.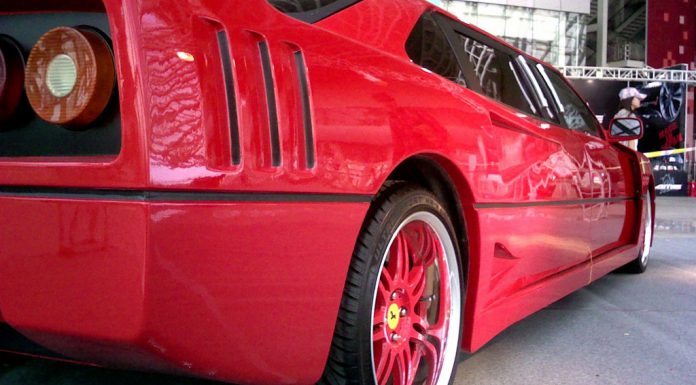 To push this car even further into the overkill threshold, it then is completed with a set of Ferrari red wheels, featuring a yellow Ferrari logo centre cap.