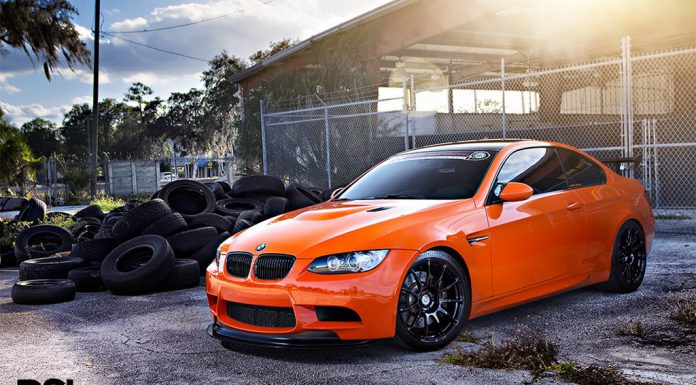 BMW is no stranger to creating even more hardcore road cars than its current M-series line-up, with the M3 GTS and M3 E46 CSL being the two more prominent examples. However, the German company has never had an in-house tuner which is an insane as AMG and the Black Series car's it creates.
However, if new reports are to be believed, BMW could be preparing to introduce a brand new subframe of the M-Series designed specifically to compete with current and upcoming AMG Black Series models.
AMG currently only produces the C63 AMG Black Series and the SLS AMG Black Series, meaning BMW is only likely to create a C63 Black rival in the coming years, as the SLS Black is in a completely different league from anything BMW has ever, or is ever likely to create. However, a second uprated M-car could also be in the works, possibly involving the 1M Coupe.
The rumors originate from BimmerBoost after word leaked out onto Automobile Magazine writer Marc Noodeloos' Twitter account and even though details are scarce, both cars should be available in the U.S.
[Via BimmerBoost]