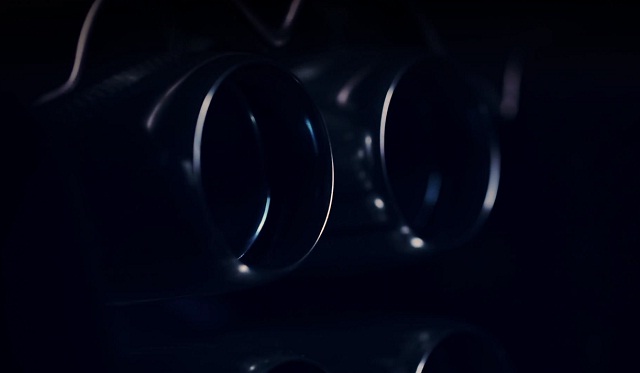 Can you decipher the clues? That is the question Pagani posed with their latest teaser. It seems that Pagani want to reveal something. But before they do, they want you to guess what it is!
So what do we have? The first sequence features shots of the Emilia-Romagna region of Italy. Next we cut to a shot of the Hauyra exhaust pipes, some mesh and a set of upholstery scissors. Next it almost looks as though Pagani upholstery experts are putting the finishing touches to a box, then the film cuts to carbon fibre and a set of finely crafted metal pieces.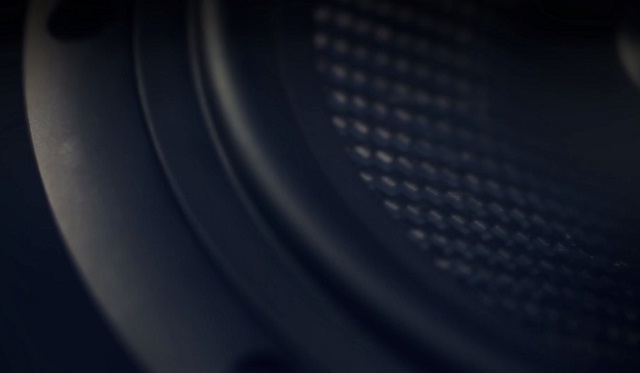 Next is a mechanical set of images, screws being machined and brakes being sculpted. A set of headrests follow on, some finely finished glass and a building with plenty of iconic statues silhouetted against a setting sky.
Is this the Huayra Roadster or do Pagani have something different in mind? Discus…