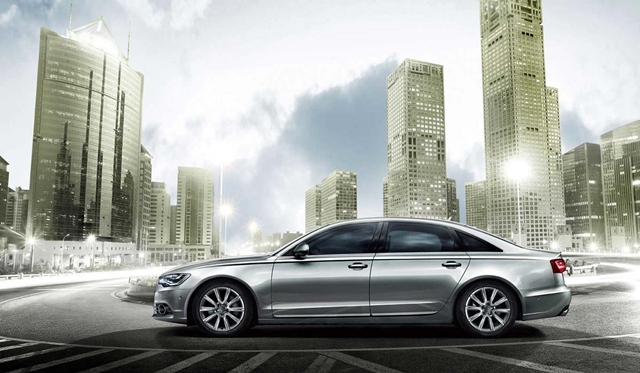 The readers of the Chinese "Auto Motor und Sport" edition have delivered their vote in the Best Cars 2013 poll. Audi emerged as winner of ten categories in the Chinese "Best Cars 2013" reader poll, more than any other manufacturer.
The locally built Audi A6 L won two categories. It secured top spot in the "Upper Midsize" and the "Domestic Upper Midsize" category. The Audi Q5 was the most popular model in the "Local SUV Offroader" category. The accolade as winner of the "Deluxe" category went to the Audi A8 L. For a 15 percent reduction of average fuel consumption, Audi also earned the title of "Most Environment-Friendly Manufacturer".
Audi is the most successful premium brand in the Chinese automotive market with an impressive development which has not reached its peak yet. There are more upcoming market launches, including the locally built Audi Q3.