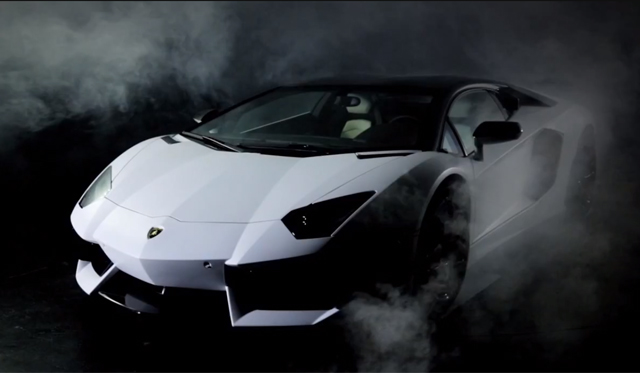 Oakley Design has quickly made a name for itself as being one of the world's premier supercar tuners and in order to celebrate the launch of its latest creation, the Lamborghini Aventador Dragon Edition built in collaboration with Refined Marques, a new teaser clip has been released depicting what the car will look like.
The Aventador Dragon Edition has already been captured in the wild numerous times, but this teaser has possibly been released to increase excitement about the car before it makes its possible public and global debut at the Geneva Motor Show.
Oblongmedia were tasked with creating the following teaser and thanks to an ominous soundtrack, the start of it almost begins in an eerie-horror film sort of way, before the incredible exhaust note of the car is captured with the car seemingly revving on a dyno!