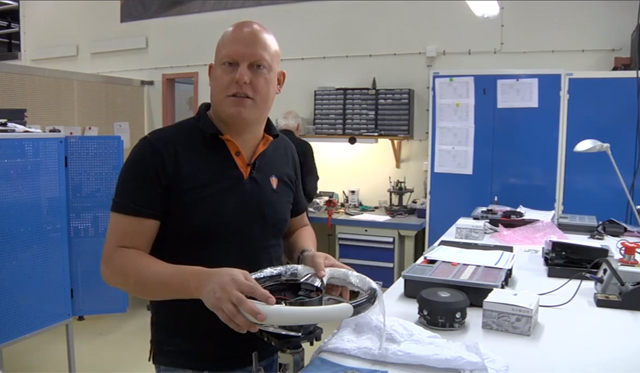 In the fourth episode of the ongoing, nine-part, Inside Koenigsegg series over on DRIVE, the Swedish company's founder Christian Von Koenigsegg, takes us on a detailed tour of the unique and luxurious interior which makes the car special enough to warrant its multi-million dollar price tag.
The episode beings with the ghost-style lighting system which sits below the main centre console where the car is turned on from. Koenigsegg also has a philosophy that the only materials which can be felt in the interior are carbon fiber, leather and metal meaning there is absolutely no plastic used inside the Agera R.
If that wasn't enough, the steering wheel is made from just one piece of super-strong carbon fiber and has been designed with the ergonomics of the driver in mind.