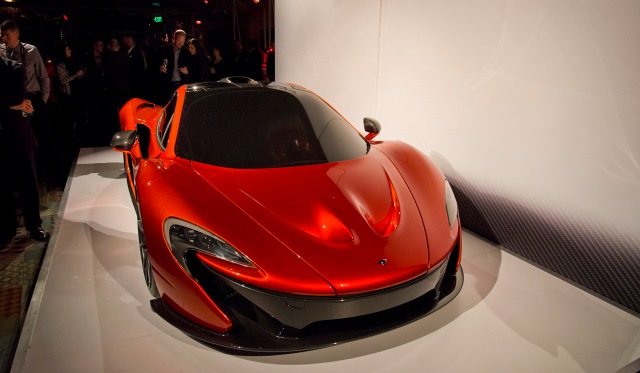 The McLaren P1 hasn't even been unveiled in production form, and he latest reports regarding the brand new British supercar suggest that it's already sold out.
The news comes from Cars UK who upon speaking to a current McLaren owner and future P1 owner, suggested that the British manufacturer is preparing to close order books for the upcoming supercar as the car has sold out based on its pre-determined production levels.
Back in November last year, it was reported that deposits for approximately 120 P1's had been signed and if the car has sold out just two months later, it's possible that McLaren won't end up producing the 500 units previously thought.
Despite this news however, it's likely that McLaren would accept additional orders in the coming weeks from prospective customers.
[Via Cars UK]