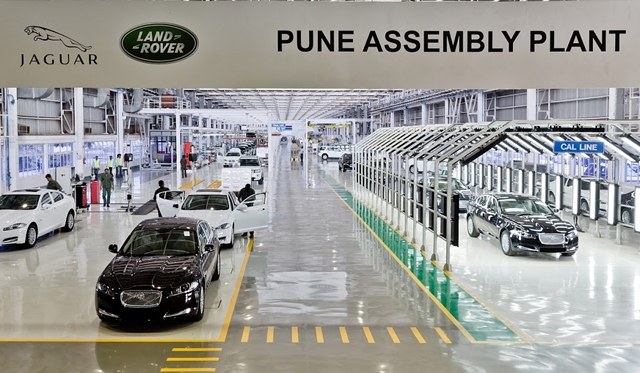 Jaguar Land Rover (JLR) has now begun production of the XF saloon in India, using components supplied by its Castle Bromwich plant in Birmingham. The XF will be built at the Indian facility in Pune, a site which has been developed since May 2011.
JLR's motive is to capitalise on the growth in car sales in emerging markets. A joint venture deal with Chinese manufacturer Chery is already in place to build JLR and joint venture-branded cars in China and sell the vehicles locally. Even without this venture, JLR sold 42,000 cars in China in 2011, which increased to 71,940 in 2012 – making China its largest single market.
JLR has also announced its intentions to build a production facility in Saudi Arabia to help boost sales in the Middle East.